Staff Full Stack Software Engineer
by Rapid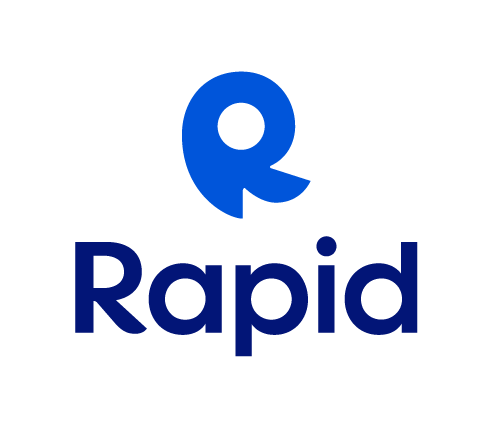 Place: Berlin
Job description
We have a high-performance Python backend that is dedicated to storing user documents (API projects) in a way that supports versioning, branches, and update diffing. This backend is built on top of libgit2 (the C library that powers Git) and uses Cython bindings. You'll own parts of this complex infrastructure and will work closely with the backend engineers and architects.
Duties and responsibilities
Work and own parts of our high-performance Git-based document storage backend
Work on improving the performance and reliability
Integrate the backend with new micro-services to leverage it for various projects in the company (the Git-based backend will be a platform for other applications to run on)
Appreciated qualification and experience
Have a strong technical background in building Python backend applications with more than 5 years of experience.
Knowledge of various Python backend frameworks (e.g. Django, Tornado, Flask)
Experience with low-level programming languages (C, C++)
Desire to write clean, maintainable, testable code
A deep understanding and experience with parallel processing/concurrent programming
Autonomous, learner, builder, creator, achiever... You know how to get things done!
Collaborative and how to work in a team to achieve our goals as one team.
Contract person
Tristan Mackrory (tristan@rapidapi.com)
How to apply
https://jobs.lever.co/rapidapi/b91a0f6b-be9f-4601-a9ce-5de386e55ba3