Data Engineer
by Klarna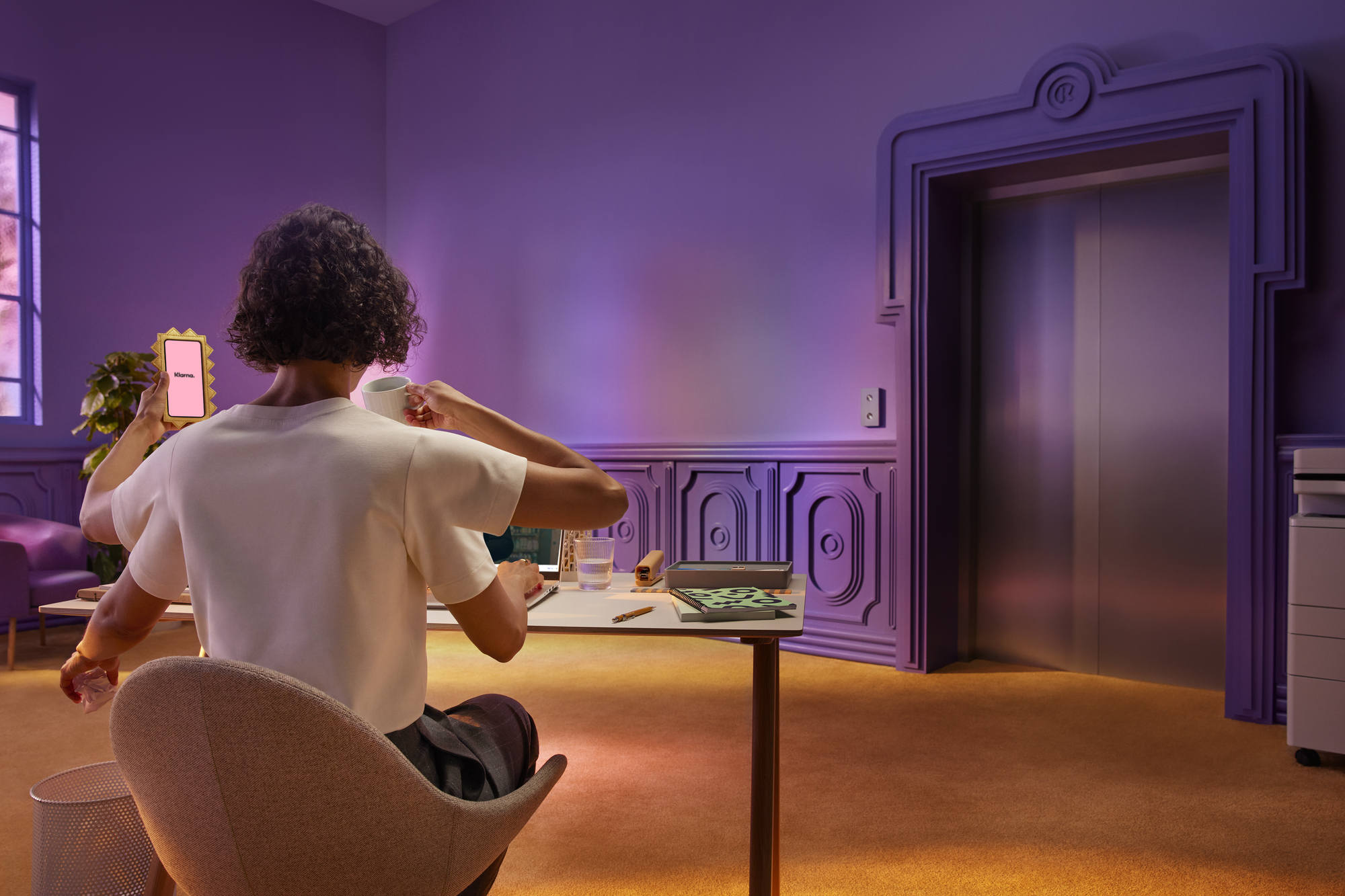 Place: Berlin
Job description
Engineering at Klarna is an inspired, customer focused community, dedicated to crafting solutions that redefine our industry. Working in small, highly collaborative Agile teams, you and your team will have a clear mission and ownership of an important outcome that supports Klarna and our customers. At Klarna we optimize for quality, flow, fast feedback, focusing on end-to-end ownership, continuous improvement, testing, monitoring and experimentation. We aim for teams that are inclusive, helpful, and have a strong sense of ownership for the things they build.
Our engineers make some of the most significant decisions for the company and we are looking for bold, open and curious developers. As a Klarnaut, you'll be inspired to contribute to the growth of Klarna and your work will reach millions of users.
Duties and responsibilities
As a data engineer you will work in a team that is end to end responsible for data services, where a data service spans from management dashboards, data warehousing, real time decisioning pipelines to frameworks for data quality measures. You will typically take the role of building and running data pipelines, data warehouse, data frameworks or different data presentation techniques. Your stakeholders will be Data Scientists, Business Analysts, other Engineers building Insights and all Klarna employees that need data in their daily work. We have amazing teams that take care of and become experts at different parts of the domain where sharing and collaboration are key.
Some of the technologies you'll get to work with:
Python
SQL
PySpark
AWS (Redshift, S3, Glue, EMR)
Apache Airflow
Appreciated qualification and experience
Relevant education with a degree in engineering or comparable skills.

Experience as a Data Engineer or comparable positions.

Experience in some or all of the following technologies; Spark, Hadoop, AWS EMR, AWS

Redshift, AWS Glue, Qlik Sense, Postgres, Python, Scala.

Working proficiency and communication skills in verbal and written English.

A burning curiosity and interest in data, fast data, big data, data governance, data models, data warehouse, data insights - or all of the above!.
Additional info
We are happy to provide you with a visa if needed, but at the moment we do not sponsor any relocation.
Contract person
Lea Santos (lea.santos@klarna.com)
How to apply
https://jobs.lever.co/klarna/957c5d65-d0ea-4214-973c-e183f6a9987c