Engineering Manager
by Klarna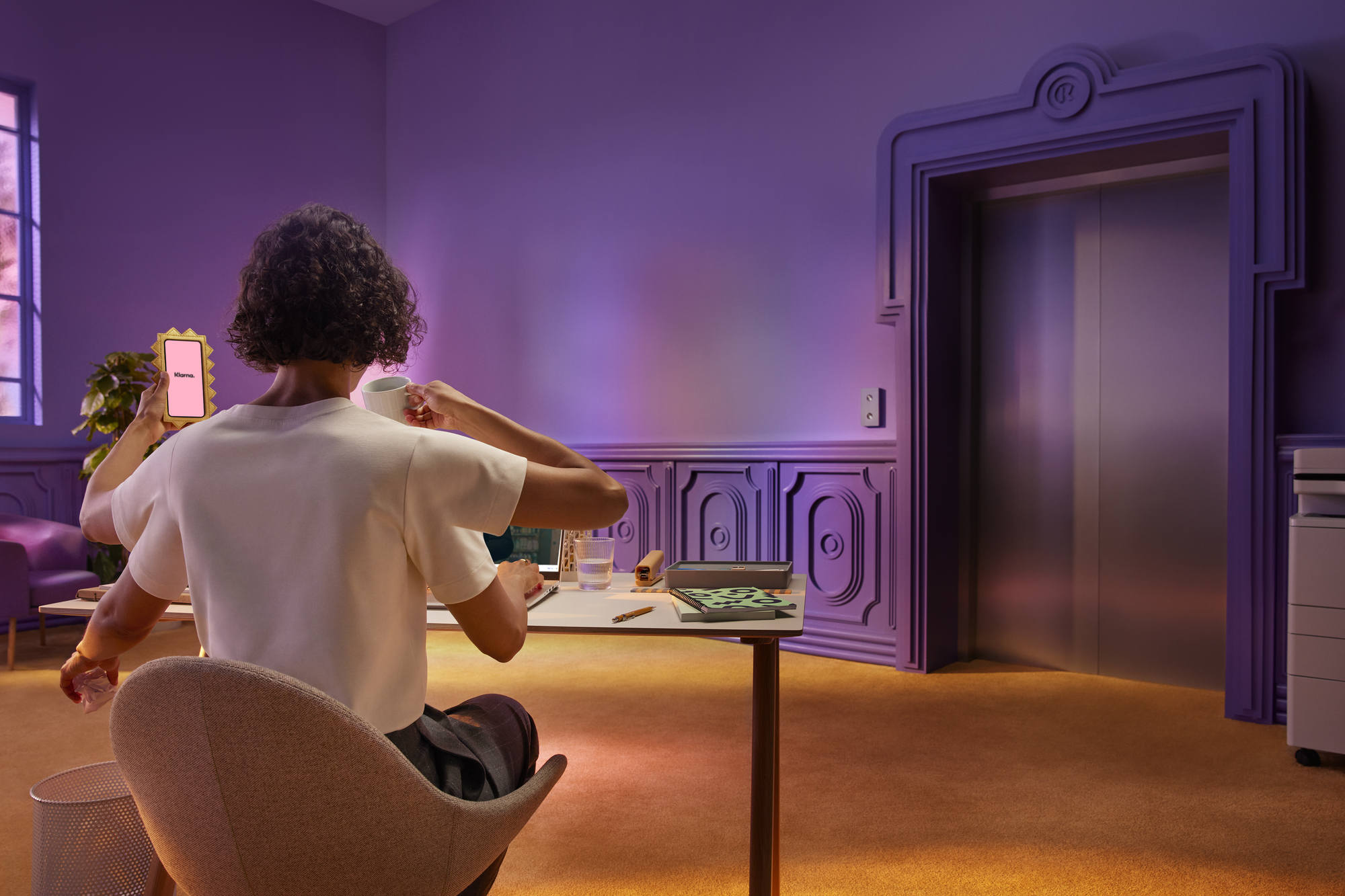 Place: Berlin
Job description
Engineering at Klarna is an inspired, customer focused community, dedicated to crafting solutions that redefine our industry. Working in small, highly collaborative Agile teams, you and your team will have a clear mission and ownership of an important outcome that supports Klarna and our customers. At Klarna we optimize for quality, flow, fast feedback, focussing on end-to-end ownership, continuous improvement, testing, monitoring and experimentation. We aim for teams that are inclusive, helpful, and have a strong sense of ownership for the things they build.
Our engineers make some of the most significant decisions for the company and we are looking for bold, open and curious developers. As a Klarnaut, your work will reach millions of users.
Duties and responsibilities
What you'll get to do:
Inspire, lead, shape and grow a software engineering organization consisting of 3-8 team members.

Manage and drive procurement for third party products that your team depends on.

Drive continuous improvement focusing on quality in your own team and cross teams.

Scope and own a problem space, articulate and develop fact based argumentation and present it to senior management or CXOs, develop vision and mission statement.

Prioritize and optimize for highest speed in execution.

Take calculated risks, anchor with different stakeholders and articulate short and long term consequences.

Continuously develop relationships between product, engineering and key stakeholders across all domains.

Influence and drive software design discussions.

Translate business needs into capability build up and hiring plans in own team.

Play a key role in helping us continue attracting, developing and retaining great engineering talent.

Act swiftly to change of direction, re-evaluate priorities and steer the team accordingly.

Manage the budget for the team and dependencies.
Appreciated qualification and experience
You'll need to have:
A strong coding ability, most preferably in JavaScript, Python or Java/Scala and experience with cloud providers, AWS or Azure preferred.

Experience leading cross functional software engineering teams in a fast paced, delivery focused environment.

A track record of delivering influential software, preferably in complex business models and high transaction environments.

Strong people management skills.
Contract person
Martina Nunes (martina.nunes@klarna.com)
How to apply
https://jobs.lever.co/klarna/cd5293c6-2c5b-47f5-805c-d818d9f13bae