Senior Software Engineer - DevOps
by Klarna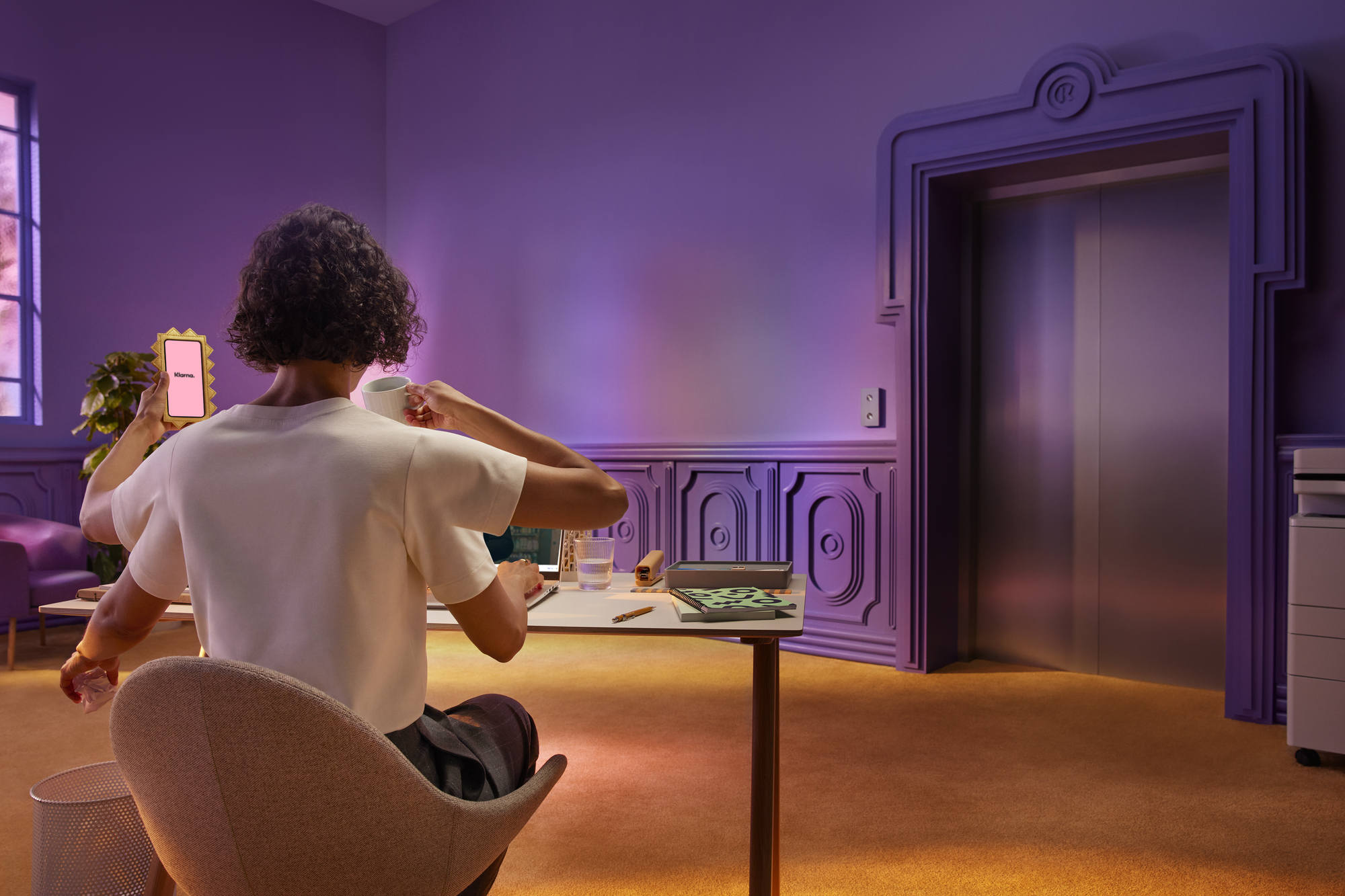 Place: Berlin
Job description
On our path to becoming the world's favorite way to shop, we're assembling an unparalleled global talent network, accelerating individual careers, and disrupting entire industries. We are on a mission to liberate humanity from all the meaningless time spent managing their purchases and finances, so they can do more of what they love. We're in search of global talent eager to embrace our atmosphere and defy their own expectations.
Duties and responsibilities
We are seeking a Senior DevOps Engineer to join our team and help us maintain our deployment pipelines, databases, and AWS infrastructure. You will be responsible for handling the non-functional aspects of the system, including on-call duties and conducting POCs with new technologies to improve ease of operation and cost savings. Additionally, you will be expected to script and automate day-to-day operations.
Appreciated qualification and experience
Must have:
Cloud experience (preferably AWS)
CI/CD experience
Production experience with monitoring, logging, and distributed systems
Scripting experience (Linux/Python)
Nice to have:
Oracle DB experience
Terraform/Ansible experience
Jenkins experience
Additional info
If you're passionate about DevOps have a proven track record in delivering reliable and scalable systems and are looking for a challenging environment with the flexibility to experiment with new tools and technologies, we'd love to hear from you!
Contract person
Gavin O'Reilly (gavin.oreilly@klarna.com)
How to apply
https://jobs.lever.co/klarna/af83e8ff-2531-4a0e-b9dd-d92015049ffc